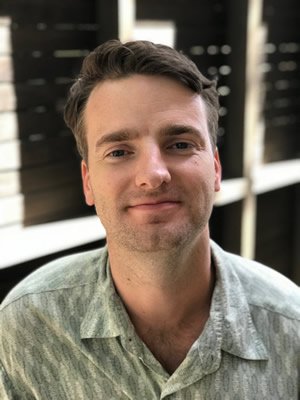 Thomas Rafferty
Editor, Motion Graphics
Sydney
BIO
Tom is a resourceful, quick and creative editor with a passion for creating new and exciting content.
Initially starting out in the graphics department for Sky TV back in London, Tom began creating graphics and editing promos for broadcast. 
He then left to begin freelance work with Copa90 YouTube's new football channel and numerous other youtube start ups. As well as working on a number of short films and music videos. Tom also edited packages for Sky News and worked on live graphics for Sky Sports News. Tom then moved on to editing Promos, TVC's and Film Trailers for Sony, MTV, Nickelodeon and Disney. 
Now living in Sydney Tom has been working with a number of agencies creating content for broadcast and online. He also works with Optus Sport editing match highlights and creating show graphics.