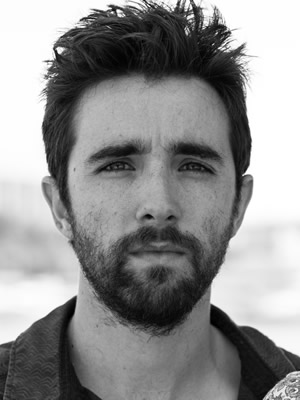 Romain Mongin
Animator, Editor, Motion Graphics
Sydney
BIO
I've been working professionally for almost a decade in both France and Australia. I primarily work on TVCs, branded content videos, promos, case studies, documentaries. I also edit short films and feature films.
I'm easy to work with, and I like working with people and solving problems. I also have strong communication skills.
I focus on storytelling, whether is it for a live action edit or a 2D motion graphics video. I'm proficient in Adobe Premiere Pro, After Effects, Avid, Illustrator, Photoshop.