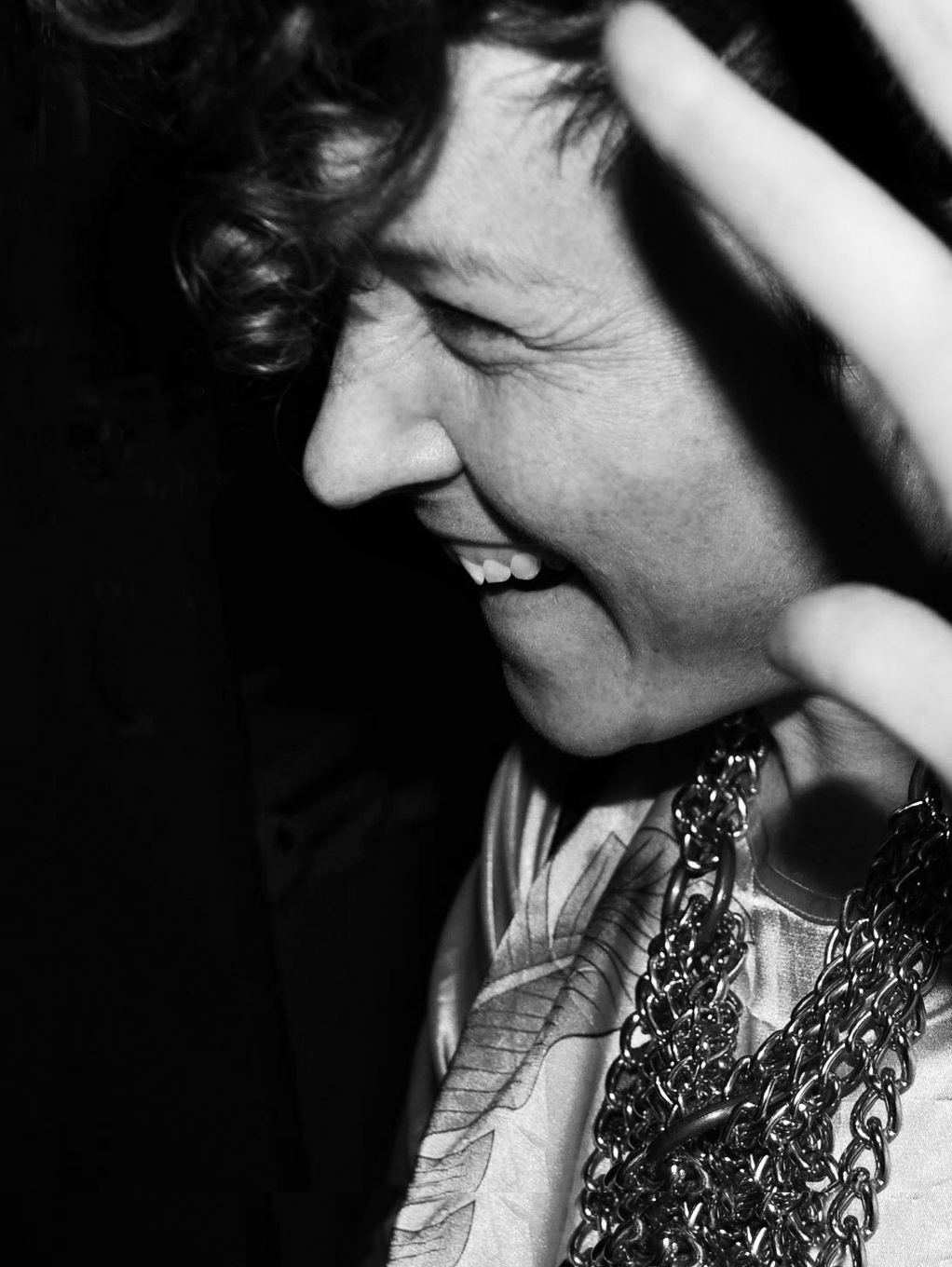 Rebecca Stegh
Motion Graphics
Sydney
BIO
Rebecca Stegh has been working in the film and television industry for the past 8 years as a Senior Motion Designer and Visual Effects Artist on numerous TVC's and Broadcast programs.
She was recently nominated for an ACCTA award for her Motion Design work on the ABC funded Documentary Utopia Girls.
Rebecca started her career in the Film and Television Industry in 2004 after graduating from the Victorian College of the Arts. Her individual talent and creativity immediately secured her a Film Victoria Internship and she was placed within a successful Post Production Company. After completing the internship she stayed with the company for 3 years, eventually becoming Head of Design and Post Production.
Her background in Visual Effects and technical experience with the post production process makes her a valuable part of a team who can see a project from start to finish, making sure the process runs smoothly and without any complications.
She has recently returned to freelancing after a year of working as a Senior Motion Designer at a successful Sydney Agency where she performed many roles including developing visual concept, storyboarding, design and animation, as well as also overseeing others.
Her natural flare with design and love of illustration makes her a valuable motion designer who's happy to offer creative input into the possibilities of each project, always aiming to take it to the next level.