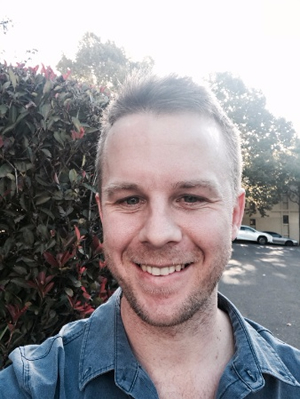 Peter Dunwoodie
Editor, Motion Graphics
Sydney
BIO
With six years of experience as a Film editor, designer, it has given me such strength in producing original content. Not only is design a great pleasure towards a project but it is also my friendly personality.
Team effort and input towards my work creates the successful outcome.
Covering all of the latest techniques & using up to date plugins to create never before seen motion graphics is the key to standing out from all the rest, my main goal is to be original with all my work especially VFX & Motion.
Capturing footage, importing rushes, syncing VO sound tracks, cutting material & creating a story really gets my attention. I find building a project from scratch into something a viewer is drawn towards is fascinating. My work is not only a career, it is my own personal hobby, crafting & learning to become something much better, day by day.