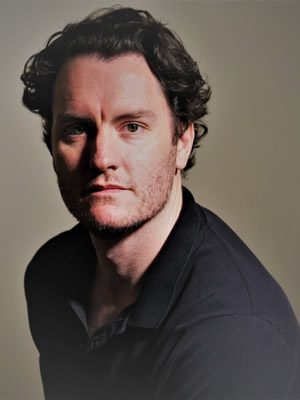 Nathan Moss
Editor / Shooter, Camera Operator, Camera Department, Editor
Sydney
BIO
I am a highly skilled Videographer with over 12 years of industry experience across a wide range of productions and projects.
Working primarily in small unit production my skillset includes proficiencies in Shooting, Lighting and Sound and I am completely at home with the unique demands of this style of creation.
With extensive Editing Experience Producers often find I bring a unique insight to the process that regularly results in a smoother production experience for the team.
I have worked with brands including NBC Universal, Vodafone and Carsguide and I have also used my well-equipped Production Kit to create content for a variety of boutique Producers.
I am a highly skilled passionate operator always looking for exciting projects to apply my extensive experience to!