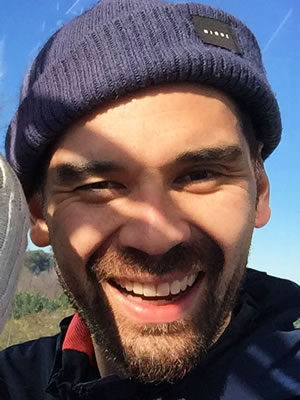 Luey Conway
Director, Editor, Motion Graphics
Sydney
BIO
My name is Luey, I enjoy working with agencies and production businesses that like having a high attention to detail applied across their productions. Best way that I can describe my love for editing and directing is that I wear my commitment to the craft and my work ethic on my sleeve.
In the edit, I look to bring a bold, rhythmic and confident approach that embraces sound and brings the video aesthetic just a few notches higher. When collaborating with other creatives, I put their vision first whilst completely supporting the agency at the same time.
As a director, I bring the same level of dedication to every production and have experience in creating organic and warm, or moody and contemporary video content. I relish bringing ideas from concept to creation to delivery and giving them a type of polish that makes every piece feel singular.