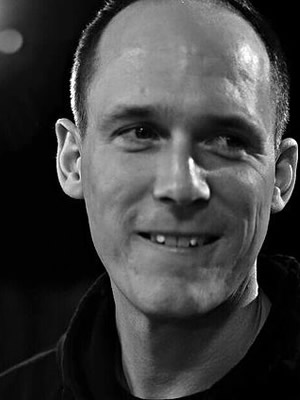 David Wickham
Camera Operator, Camera Department, DOP, MOVI
Sydney
BIO
Dave has spent the last twenty years in the UK television industry sixteen of which have been as a cameraman.
He started in camera work as a hand held studio operator on 'The Big Breakfast' (a 2 hour live daily breakfast  show) Dave then went on to work on some of the biggest formats and most inspiring documentaries on British television.
Dave is a team player able to come up with solutions to TV problems in high-pressure environments. He loves making multi and single camera docu/reality, entertainment, and documentaries on locations around the world.
Dave works across a variety of genres including Documentaries, Food, Adventure, Cars, Live TV, Reconstruction, Reality TV, TVCs, Branded Content and Corporate Films.
Most recently he has been to DOP on The Voice UK, working with Talpa and UK production company ITV Studios to reinvent the look of the ENG side of the show.
Whilst more recently Dave has been DOP on most of his jobs he is more than happy to work hard for other DOPs as part of a big or small team.
He owns a good selection of camera kit to add production value to any shoot large or small and is an experienced Ronin operator.
Dave is a competent professional with great communication skills who will add value to any production large or small.