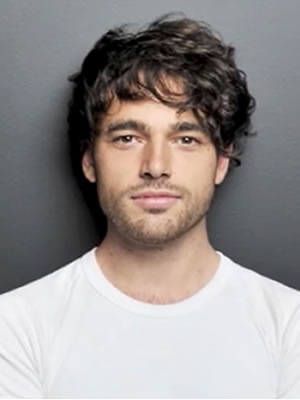 Daniel Hartley-Allen
Camera Operator, Camera Department, DOP
Sydney
BIO
Daniel Hartley-Allen is a critically acclaimed cinematographer with a unique aesthetic style and strong relationships in the industry.
Starting in advertising photography in the United Arab Emirates, Daniel transitioned to documentary photography working for a variety of publications  before winning Northern Territory Photographer of the Year.
In 2012 Daniel joined the world of television as a Cinematographer for SBS's critically acclaimed news, current affairs and comedy program The Feed, where his work was nominated for both Walkley and Logie awards. He has since DP'd for CNN, The New Yorker, Universal Music, SBS's half hour comedy pilot The Weekend Shift and his work can soon be seen in two upcoming ABC comedy series' Corey White's Road to Paradise and Mars 500.
Daniel is passionate about finding the best way to visually tell a story, through experimenting with new aesthetics and lighting approaches. His visual style is informed from a photographic background and seeks to create engaging, authentic images that are true to the story.
Dan is an Arri Amira owner operator and offers a comprehensive gaffer/grip van.