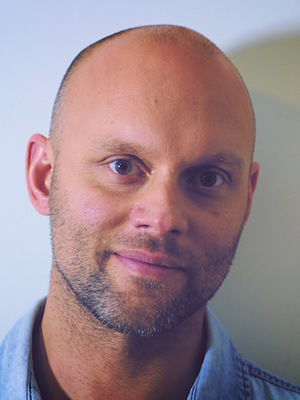 Dan McReady
Editor / Shooter, Camera Operator, Camera Department, Editor
Sydney
BIO
My career as an editor spans across short form branded content to long form factual programming for clients such as BBC, Virgin media, Toyota, Walt Disney, Shine Australia, & Lion.
I'm used to the pressure of working on projects which have to be turned around in a day to multiple episode productions which can take months to complete. I've had a 10 year employment at the BBC in the UK and I've worked for a number of clients and companies freelancing here in Sydney.
While my skill set is primarily as an editor I also shoot and enjoy filming as this strengthens my production & post production skill set, and, above all else it helps me to get out into daylight and get away from my daily vampire editing existence, which incidentally, I love.
Equipment list:
Camera – Sony A7sii + lenses
Microphones – Sennheiser lappels
Gymbal for steady cam
Lights
Retina iMac