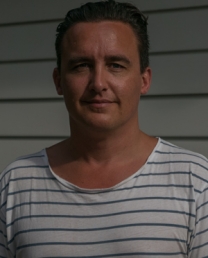 Corey Maynard
Camera Operator, Camera Department, Editor
Sydney
BIO
Corey Maynard specialises in creating cinematic style films predominantly for online.
With almost 20 years experience behind him Corey cut his teeth in International Television News, working for such industry heavyweights as CNBC, Deutsche Welle, RAI Italia, Bloomberg, KBS Korea and Channel 5 (UK) to name a few.
Today, Corey is one of a rare breed equally happy on location as in the edit suite, with a full skill set, shooting across all formats, lighting, sound, editing and grade.