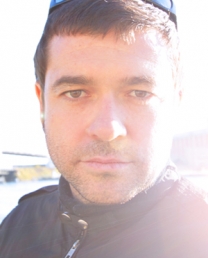 Adam Marsden
Director, Producer
Sydney
BIO
Whether it be commercials, promos or segment producing Adam's directing and producing experience covers the breadth of the broadcast and production spectrum and he
is equally at home on a small single camera shoot, or a multi camera, event extravaganza.
With over 20 years' broadcast experience including in Australia, UK, Canada and the USA, Adam's honed and passionate approach to his craft results in a smooth operation, great product and most importantly a happy client, irrespective of budget or time restraints.
For more info on Adam check out his CV and to sample his work please see the reel.